ROCHESTER ECONOMIC DEVELOPMENT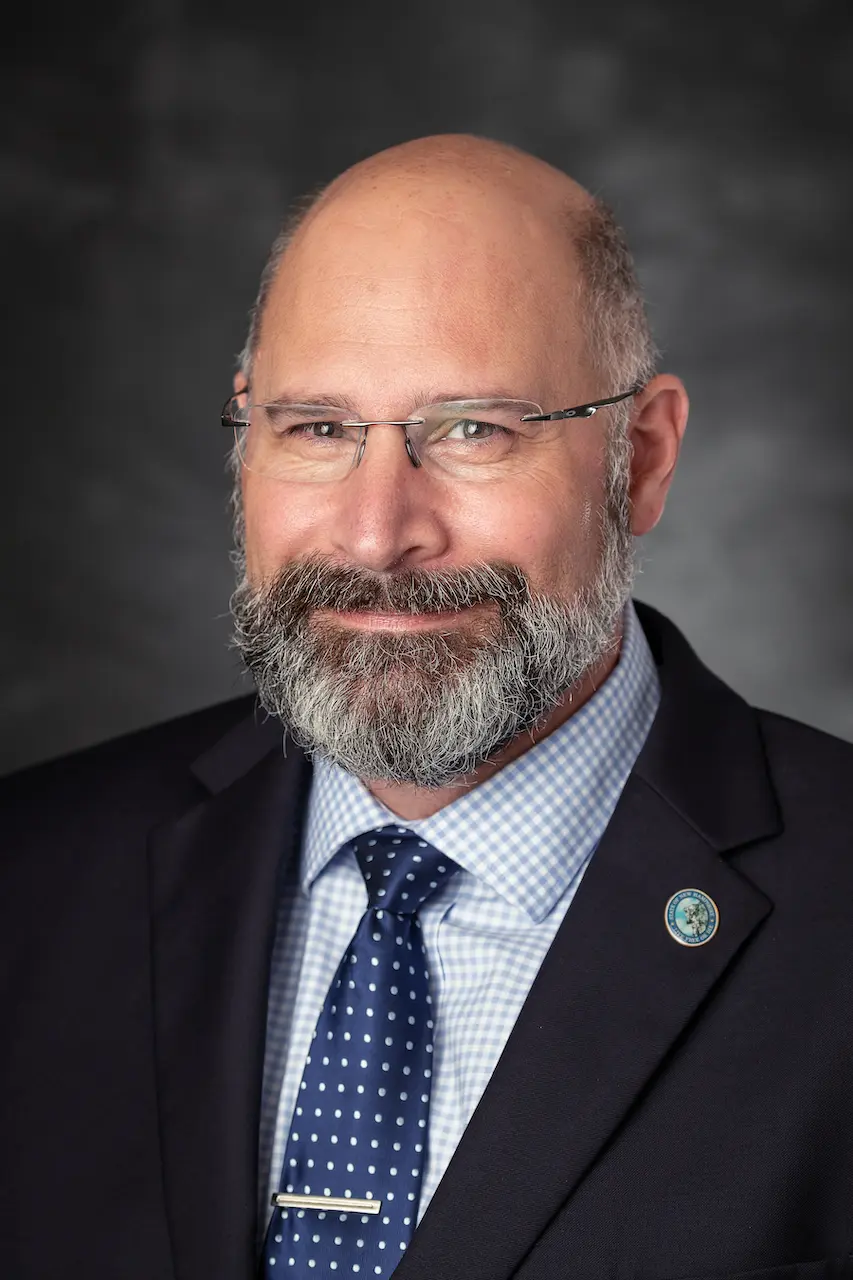 Michael Scala
Director
With a wealth of knowledge of financial and lending systems through the roles of Executive Director of the Coos Economic Development Corporation, an Adjunct Professor in the Business Department of White Mountains Community College and a Special Assistant to US Senator Kelly Ayotte, and the practical experience in running his family's Rochester restaurant, Scala Subs, Michael brings grounded, business friendly perspectives to the Economic Development Department.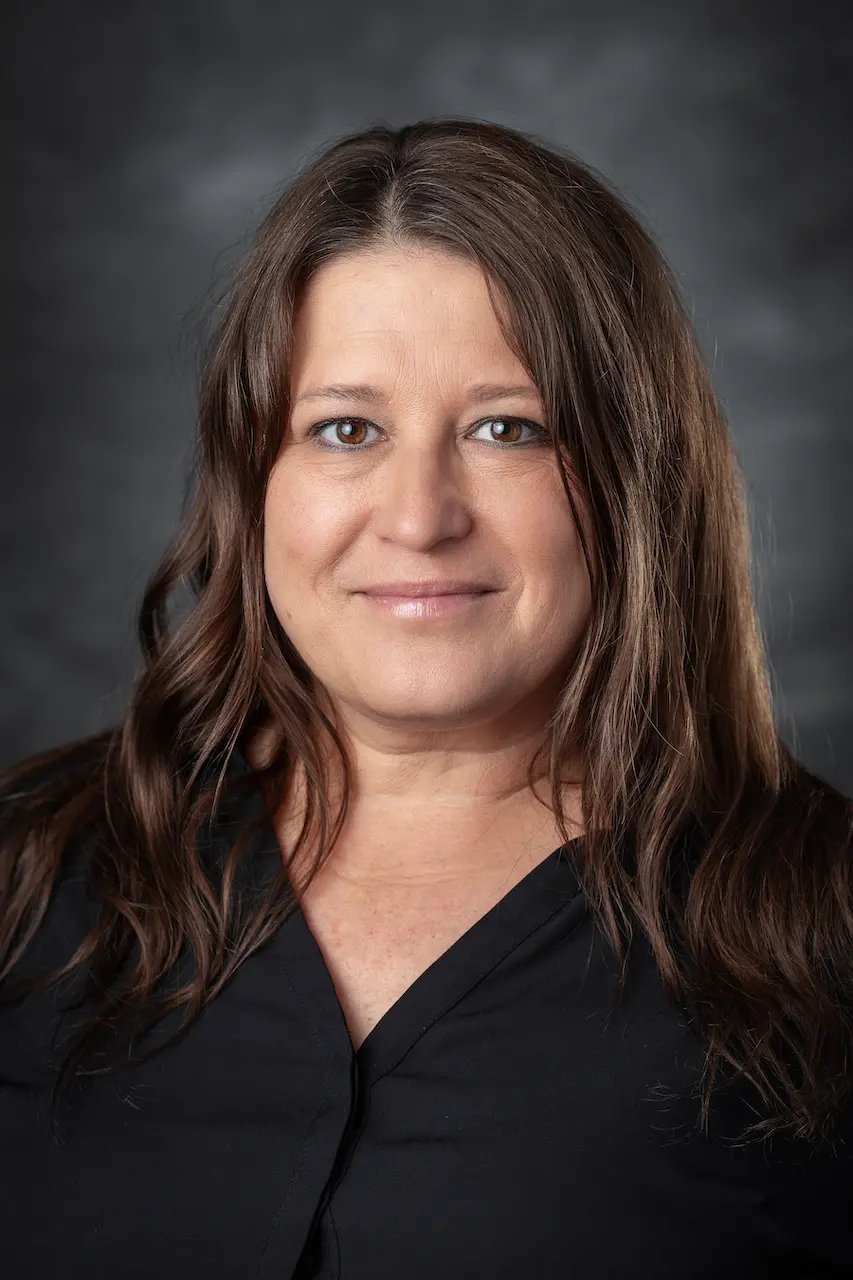 Jenn Marsh
Assistant Director
With fifteen years experience as a real estate agent and an investment representative with Keller Williams Coastal Realty, Marsh Realtors & Fidelity Investments, Jenn brings site selection experience. Jennifer holds a degree in International Finance and Business from American University in Washington, D.C.
Kiersten Wright
Community Development Coordinator
A Connecticut native, Kiersten returned to New Hampshire in 2018. After working in a variety of positions in the business sector, Kiersten's love of community and helping others drew her to joining the Economic Development Department, responsible for management and coordination of the CDBG (Community Development Block Grant) program. Kiersten has a degree in Business Administration with a concentration in Organizational Leadership from SNHU.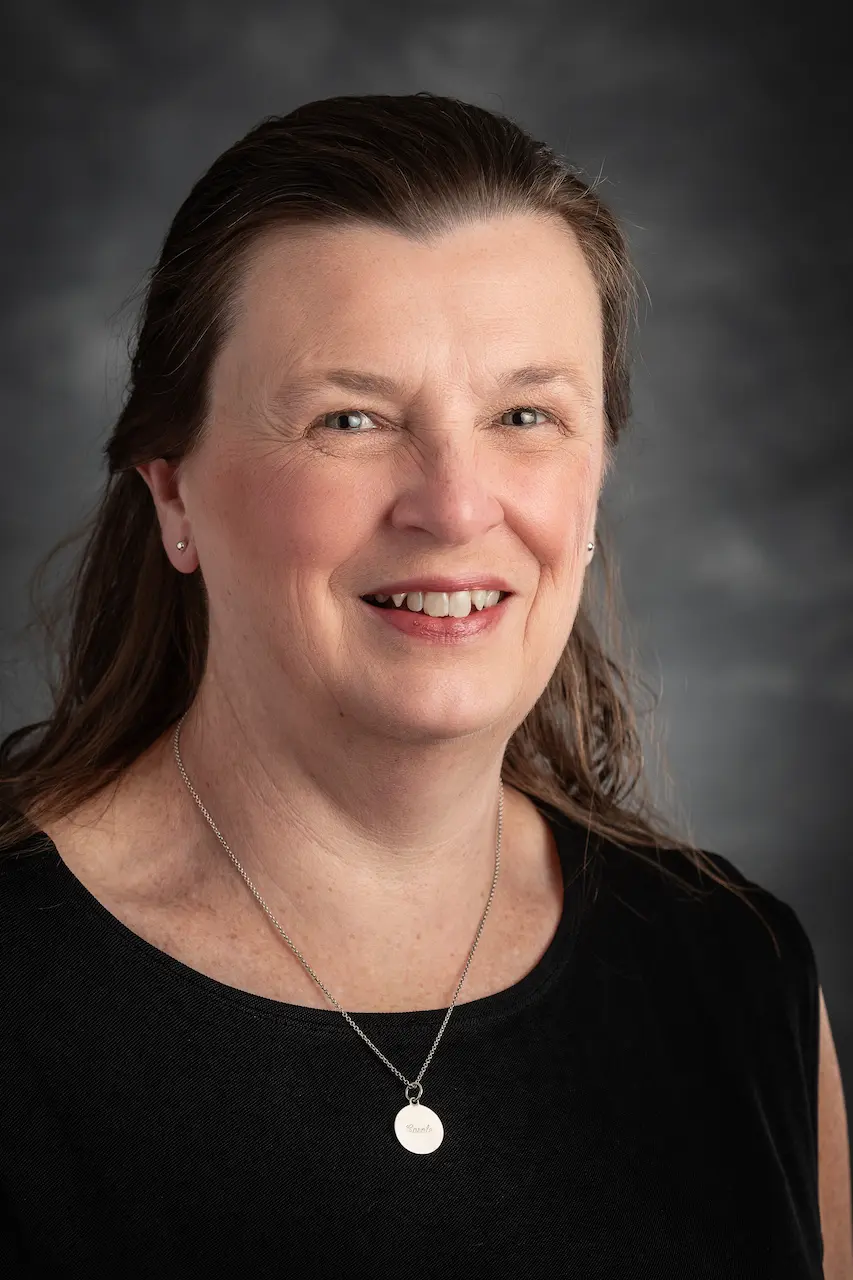 Carole Glenn
Administrative Assistant
Carole has worked as an administrative assistant in education, real estate, and health care settings. After many years living and working in Connecticut, she has returned to her home state of New Hampshire. Carole holds degrees from the University of New Hampshire and Concordia University-Portland, OR.
Our offices are located at 33 Wakefield Street, in the beautifully restored City Hall Annex, which originally served as the Central Fire Station. General hours of operation are Monday through Friday 8:30 am to 5:00 pm. We're closed on nationally recognized holidays. Stop in or give us a call at (603) 335-7522. You can also send us a message by completing the fields below. We look forward to hearing from you!